At Spaces and Places, you'll find that we are professional, fair and experienced.
We make it our business to understand your needs and help you to find the right property at the right price.
Good local knowledge
Our business is built on our local knowledge and our combined 40 years of local lettings experience. So, whatever type of property you're looking for, you can be assured that you are getting the very best property for your money.
Trusting team
Trust and integrity are intrinsic in everything we do. We know that circumstances are not always favourable, but the team members at Spaces and Places are friendly and approachable and we don't make judgements on your situation. We treat everyone individually, regardless of your circumstances. So, if you encounter any difficulties with the property, or if your circumstances should change, then we are on hand to assist and will try to find you an alternative property.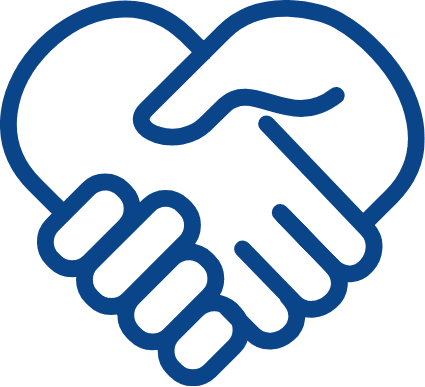 Want to find the perfect property?
We'll need the following;
Full names and contact details
Landlords reference (if you are currently renting)
Employers reference (if you are employed)
A Guarantor (if you are entitled to help with rent)
Two character references
Five weeks' rent for the deposit
One months' rent in advance
If you are new to Spaces and Places, you can register your interest using the form below
From 1 June 2019, the only payments that landlords or letting agents can charge to tenants in relation to new contracts are:
rent
a refundable tenancy deposit capped at no more than 5 weeks' rent where the total annual rent is less than £50,000, or 6 weeks' rent where the total annual rent is £50,000 or above
a refundable holding deposit (to reserve a property) capped at no more than 1 week's rent
payments associated with early termination of the tenancy, when requested by the tenant
payments capped at £50 (or reasonably incurred costs, if higher) for the variation, assignment or novation of a tenancy
payments in respect of utilities, communication services, TV licence and Council Tax
a default fee for late payment of rent and replacement of a lost key/security device giving access to the housing, where required under a tenancy agreement