"We have rented our property out now for 3 years with the same tenant and we have never had any problems"
Experienced team
At Spaces and Places, you'll find that we are professional and fair. Our business is built on our local knowledge and our combined 40 years of local lettings experience. So, whatever type of property you're looking to let out, you can be assured that you are getting the very best for your property.
Competitive rates
We also offer some of the most competitive rates in the area. You don't want any nasty surprises, so we make sure our fees are straightforward with no hidden extras.
Caring team
You'll find that the team at Spaces and Places is friendly and approachable, and we work hard to ensure that your property is well looked after and that the rent is paid on time. Our relationship with you is important to us and this means that if you encounter any difficulties with a tenant or a property, then we are on hand to help.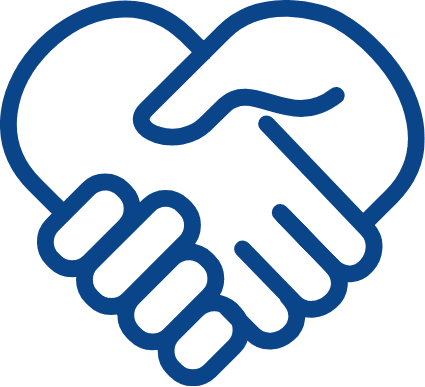 97% of our landlords choose our managed service.
With these benefits, the advantages are clear;
| | | |
| --- | --- | --- |
| Free rental valuation | | |
| Advertising in a number of media sources | | |
| Accompanied viewings | | |
| Obtaining Landlord's references | | |
| Bank referencing | | |
| Obtaining tenant's signatures on inventory and condition of property reports at the start of tenancy | | |
| Landlords deposit is insured | | |
| Collection of rent | | |
| Payment of outgoings by arrangement | | |
| Payment of rent directly into client bank account through the BACS banking system | | |
| Quarterly property inspections | | |
| Maintenance undertaken by trusted tradespeople and charged to you at cost | | |
| Informing client of a change in the tenancy | | |
| Checking the inventory and condition of the property at the conclusion of the tenancy and agreeing any deduction from the deposit | | |
"Not knowing how to go about letting our property out, Spaces and Places explained everything to us from the government deposit scheme to what they will do to let our property out and what they do after they have found a tenant for us."
Darren Davies, first-time landlord
Fee Scale
Managed 12% (inc VAT) of monthly rent
25% First month rental + VAT
Tenancy fee: £72 inc VAT
Monthly charge £4.80 inc VAT
Deposit insurance: £60
Legionnaires £30 inc VAT
In the event that the landlord withdraws the property from our management, after a tenant has been secured and is in occupation – 50% of one month's rental + VAT
Finders only (non managed)
50% of one months rental + VAT
Tenancy agreement fee £72 inc VAT
Deposit insurance £60 (if we are to hold the deposit)
Legionnaires £30 inc VAT
Condition report/move out report £60 inc VAT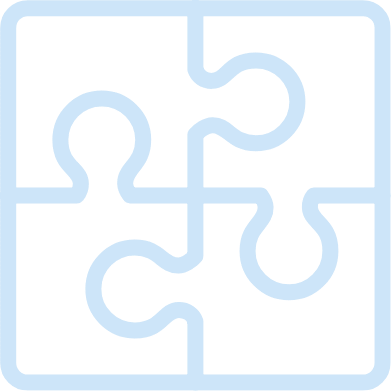 Need peace of mind?
Choose the Managed option
You can sleep soundly at night knowing that your property rental is well taken care of. We can do everything from finding the right tenant, obtaining references, organising the date for the move, and arranging for utilities and Council Tax to be paid. We even handle the release of the tenancy deposit, taking the hassle away from you. Also, should it be necessary, you can trust us to deal with any litigation if required.
No maintenance hassles
Life is busy enough without the bother of having to organise someone to fix a boiler. We can do all the hard work for you. Simply choose the Managed option and we will take care of everything so you don't have to. We will call on our extensive list of trusted tradespeople and you are charged only for the work carried out.